Frequently asked questions
How do handmade artisan soaps compare to store bought soaps?
---
Commercial soaps are a completely different creature to artisan handmade soaps. In most cases large-brand soaps are not actually soap but mass-produced solid detergent bars with an artificial fragrance added (and may well contain palm oil). The natural glycerin is also removed and synthetic surfectants and other performance-enhancing artificial components such as foaming agents and stabilizers are added. Our handmade cold-process soap is made in small batches with only natural oils and plant butters, and retains the skin-softening glycerin that results naturally from the soap-making process. In addition, our soaps are cured for at least 4 weeks and contain only natural ingredients such as clays, sea salt and essential oils. We also use a simple traditional process in our soapmaking that leaves a portion of the lovely oils and butters unconverted to soap, thus leaving the soap rich and mild with what is known as a 'superfat'. Every ingredient is checked for its integrity - we always check: is it ethical? sustainably sourced? cruelty-free? 'natural' ('natural' is not a term defined by law, but we take it to mean that it is an ingredient that is not synthetic). So as you can see, there is a vast difference between the commercial soap and artisan soap, and as far as your skin is concerned there's no comparison!
---
What size and weight are your soaps and how long do they last?
---
Our soaps are on average 100g - the approximate weight of an average bar. And as you can see, they are cube-shaped, in the tradition of the wonderful Marseille soaps. Our testing (we went for the toughest subject - a builder using it for his daily shower after a dusty day's work) and found it to last one month for heavy use, though as a hand soap it can last much longer. Our soaps are formulated to last and not to become sticky when left in the shower.
---
Do they contain allergens and are they suitable for babies and people with sensitive skins?
---
All soaps contain allergens because almost any ingredient, can be an allergen to an individual. However, our bars are probably as pure and simple as you could wish for - they are uncoloured and contain only vegan ingredients with no artifical fragrances, colourants or additives. We do a completely unscented, colourant-free bar for those who prefer to minimize potential allergens. Our bars are all mild and gentle, but as you would expect, we ask you to check the ingredients list to ensure none of your personal problem ingredients are present. All ingredients and potential allergens are clearly marked on the packaging label. They are suitable for use with children. However, baby soap requires specialist testing before it can be labelled as such. Our soaps are rigorously tested to ensure they conform to the cosmetic safely laws in the UK. Our high standards are recognised by membership of the Guild of Craft Soap and Toiletry Makers.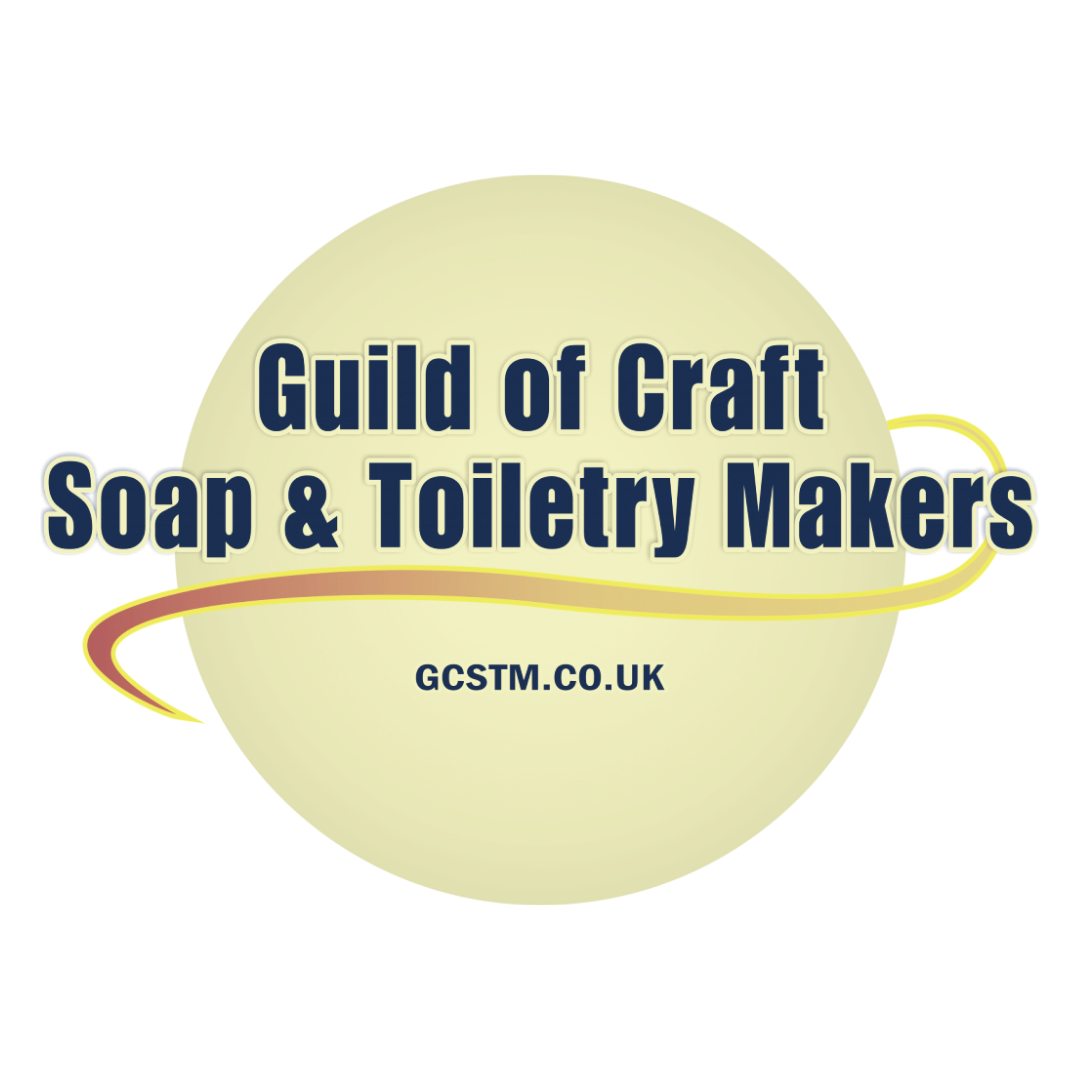 ---
Are they suitable for use on hair and face?
---
Our bars are designed for hands, face and body and include a percentage of 'free' oils to ensure mildness. Hair soap/shampoo bars are formulated somewhat differently. As such we recommend our bars are saved for hands and body. Watch this space for our forthcoming shampoo bars! They can be used for facial cleansing, with the usual cautions about avoiding getting soap in the eyes. We will shortly be selling our own Carrot Seed Facial bar. Please check back soon.
---
Where are your ingredients sourced and do use use natural ingredients and colours?
---
It goes without saying that our soaps are entirely natural. No harsh chemicals, synthetic ingredients, artificial fragrance oils or colours. Each ingredient is chosen for its quality and purity and sourced from suppliers who can provide evidence that they are GM-free, palm-free, cruelty-free and vegan. In addition, we check that our ingredients are from sources that never use child or animal labour, for example, our organic virgin coconut oil is from suppliers who validate that their Sri Lankan producers use no child or monkey labour. We only use essential oils that are from sustainable sources. For this reason you won't find specific sandalwoods, frankincenses or Atlas cedar oils in our soaps. We use the IUCN Red List of Endangered Species as our guide on sources.
---
Is your packaging eco-friendly?
---
The majority of our packaging is recycled and is 100% recyclable and biodegradable. We use 70% recycled card for our soap boxes and eco-Kraft paper for our sticky tape and information cards. The paper shred packaging filler is made from recycled coffee cups and our ribbon is recyclable and biodegradable paper or raffia. We are proud to say our products and packaging are 100% plastic-free.
---
Do you deliver internationally?
---
Regulatory changes since Brexit means that it is no longer possible to ship to the EU and Northern Ireland. Currently we do not deliver internationally, but please check back for an update regarding delivery to the EU.
---
Which delivery services do you use and what do you charge?
---
Default postage is Royal Mail Second Class Small/Medium Parcel, with a flat-rate charge of £3.85, no matter how much you buy, and with no minimum order. We charge postage and packaging at cost only. Optional choices at check out are: Royal Mail First Class £4.55 Royal Mail Next Day by 1pm £9.80 (for orders placed before 2.30pm that day. Orders placed after this cut-off may be posted the next day).
---
---